WELCOME
Dedicated Legal Defense
Choose Your Lawyer as if Your Life Depended on It — Because It Does
About Me
Federal Criminal Defense Attorney in Chicago, Illinois Serving Nationwide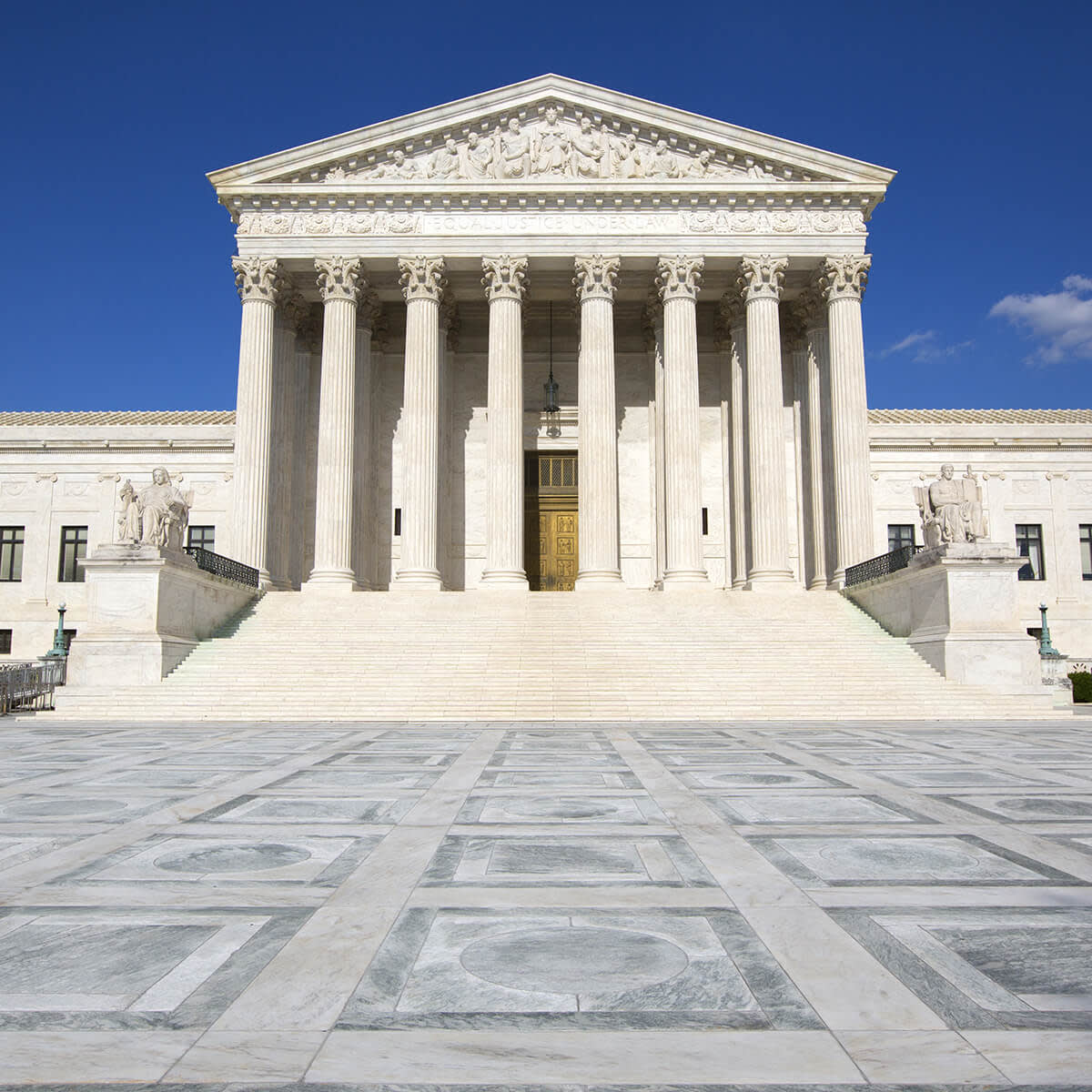 Phillip A. Turner
Attorney at Law
After earning my J.D. from the University of Wisconsin Law School, I began my career as a federal prosecutor. During that time, I developed a detailed understanding of how the government handles criminal cases. I now use that knowledge to defend the rights of those accused of white-collar crimes like bribery, fraud, and tax evasion. From my office in Chicago, Illinois, I work on behalf of clients throughout the United States.
PRACTICE AREAS
Practice Areas
I represent clients across the U.S. in cases of federal criminal law. Learn more about the different charges I'm capable of defending.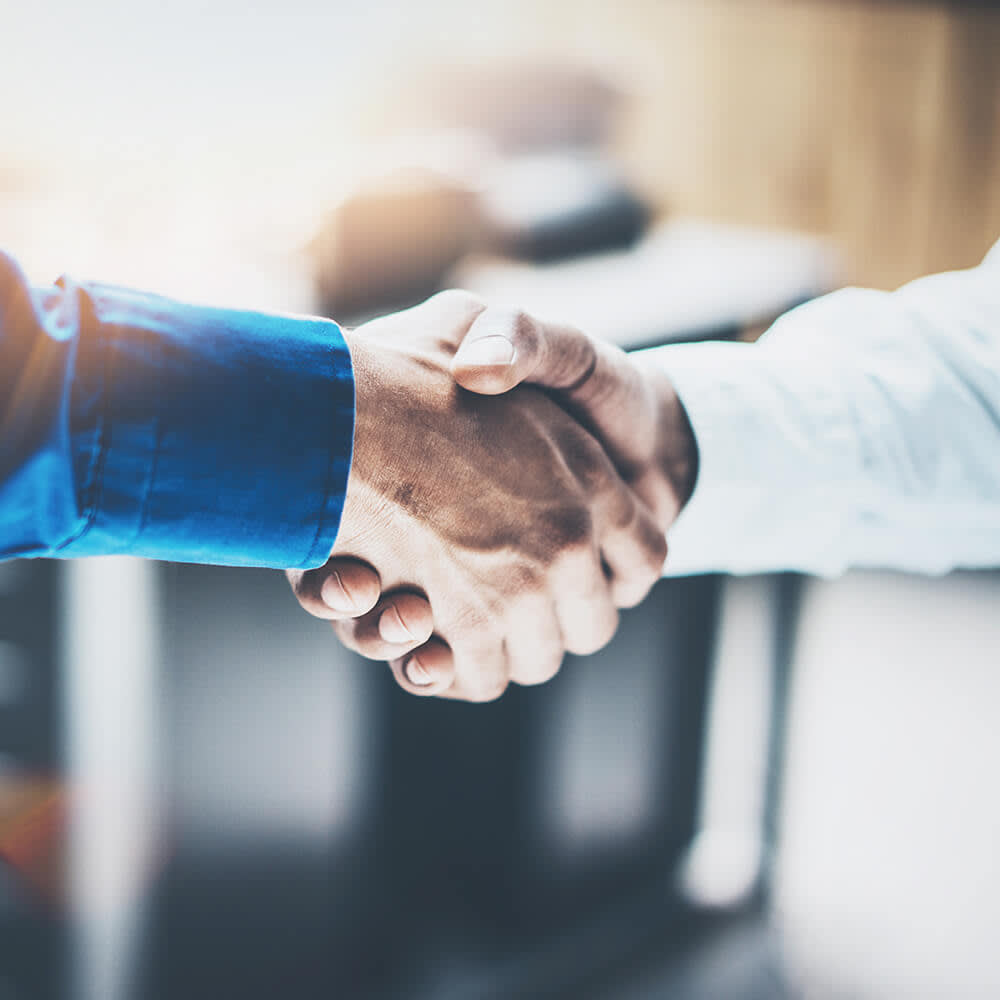 01
Prosecution Experience
As a former federal prosecutor, I understand how the other side operates. I'm able to anticipate potential strategies and advise you on ways to combat them.
02
Detailed Strategies
When building your defense, I will leave no stone unturned. Having spent years working on federal investigations, I know how to craft strong arguments.
03
A Take-Charge Approach
The outcome of your case has the potential to change your life. Let a skilled professional take the lead in your fight for justice after a federal charge.
Ready to Protect You
& Your Rights
If you have been accused of a federal crime, time is of the essence. Contact me at the Law Offices of Phillip A. Turner today. With over 40 years of experience, I have the skills to aggressively fight for you and the outcome you deserve.
Articles
As a leading expert in the federal criminal defense field, I am proud to share my knowledge with clients and other professionals. Read on to learn more.
Proudly Defending Clients Nationwide
Being convicted of a white-collar crime can ruin your life and the lives of the people around you. At the Law Offices of Phillip A. Turner, I am prepared to use the skills I honed as a federal prosecutor to boldly defend your rights. Whether you have been charged with fraud, insider trading, tax evasion, or another white-collar crime, I will consider every angle when building your defense.
When faced with a problem as complex as a federal criminal charge, don't settle for less than honest and experienced representation. Contact my office in Chicago, Illinois, today to request a consultation. I represent clients across the U.S., including those in Los Angeles, California; Phoenix, Arizona; and Miami, Florida. Let me help you seek justice. Your life may depend on it.