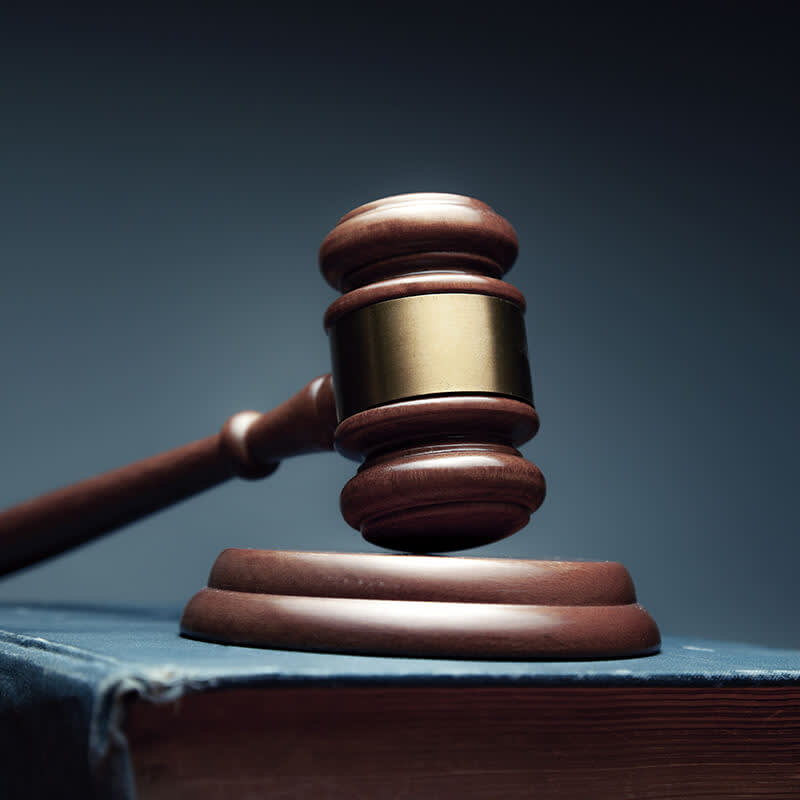 Providing Federal Criminal Defense Litigation For Clients Nationwide
When facing serious federal charges, an experienced and reputable criminal defense attorney can make the difference between a reduced or dismissed charge and a prison sentence. I am attorney Phillip A. Turner, a former federal prosecutor with more than 30 years of experience handling federal criminal matters nationwide. At the Law Offices of Phillip A. Turner, I take on select federal criminal cases, in order to provide thorough and effective representation to every client.
From my offices in Chicago and Phoenix, I represent clients in federal district courts throughout Illinois and the United States. Call my office or contact me by email to arrange an initial consultation with an experienced Chicago federal criminal defense lawyer immediately. I am available 24 hours a day, seven days a week.
Former Federal Prosecutor
With more than 30 years of experience in federal criminal law, including experience as a federal prosecutor, I know that good people can be charged with crimes. If you are under investigation or have already been accused of a serious crime, it is important to remember that you have rights, including the right to an attorney of your choice.
Many criminal lawyers who regularly handle state matters do not have knowledge of federal criminal law or experience in federal court. Choose your attorney carefully. As a lawyer dedicated exclusively to federal criminal law and a solo practitioner, I am able to provide a high level of care and attention to every client.
From Law Offices in Chicago, Ready to Evaluate Your Federal Criminal Case Based Anywhere in The U.S. or Beyond
At the Law Offices of Phillip A. Turner, I consider every client's case as if it were my own. When you are facing a serious charge and penalties which affect your family, your future and your freedom, hire an attorney who is focused on your best interests at all times.